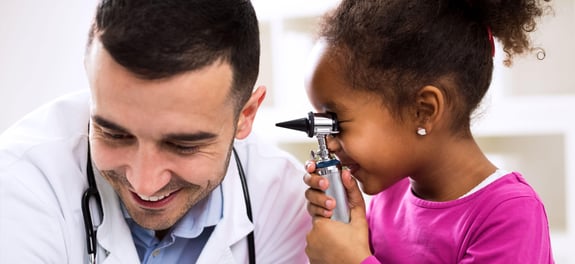 Medical Claim Software Prevents Denials to Boost Revenue
ClaimStaker is a comprehensive clinical claim and encounter scrubbing solution covering the entire continuum of care. It incorporates a full suite of professional, institutional, and quality reporting edits based upon extensive coding and billing requirements. Designed to deploy across multiple workflows within the revenue cycle, ClaimStaker verifies encounter and claim data from the payer's perspective and allows for corrections prior to filing.
With a content database constantly updated and improved by our dedicated team of experts, we provide the most in-depth rules engine available today. ClaimStaker will improve claim validity and accuracy, deliver positive cash flow, maximize reimbursement, and save valuable staff time through denial prevention.
ClaimStaker does more than clear claims, it gets claims paid.
The Most Comprehensive Claim Scrubber Software
Claims Editing Benefits
Improves overall accuracy
Saves valuable staff time
Maximizes reimbursement
Claims Editing Features
Regularly updated Content database
Institutional and professional edits
Different specialties
Customizable
User-friendly interface