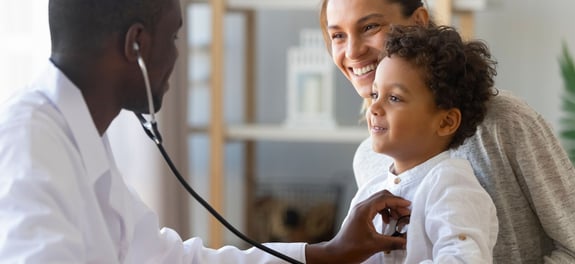 E&M Coding Solution for Medical Practices and Hospitals
Designed by a physician, our user-friendly application uses patient history and exam elements, combined with a risk and diagnosis acuity to provide the medical decision making component and determine the appropriate E&M level of service.
E&M Generate has been reviewed by hundreds of healthcare consultants, compliance managers, and auditors. It has been used by thousands of practices, through integration into their software applications. This has resulted in the most reliable, accurate, and comprehensive E&M coding solution on the market today.
Accurate, Audit-Ready E&M Coding Solution in Any Clinical Setting
E&M Coding Benefits
Eliminates the subjective component of medical decision making
Reduces audit risk
Reliable, accurate, and comprehensive E&M coding
E&M Coding Features
Proprietary method assigns risk values to diagnosis codes, diagnostic tests, and other management options to ensure precise medical complexity
Assigns acuity value to every diagnosis based on the severity and status of the presenting problem
Considers additional factors like review of prior medical records and consultations