Why Alpha II
Alpha II is a growing, fast-paced, healthcare software-as-a-service company that offers a great culture. For almost 40 years, Alpha II's experienced healthcare professionals have worked together to gather, analyze, and interpret healthcare coding and billing rules and regulations. This continuing effort has produced top-notch healthcare revenue cycle solutions for some of the largest hospital systems, physician groups, government entities, clearinghouses, and other Fortune 500 channel partners. We commit to remain at the forefront of the ever-changing healthcare industry, to provide the best possible solutions and support to our clients, and to evaluate the quality of our solutions and support from the client perspective. Join Alpha II, where your unique talents will contribute to better healthcare outcomes for all.
Check out our comprehensive benefits
TOUCH
Competitive Salary
Alpha II employees enjoy a competitive salary with regular increases and bonuses in addition to a generous paid time off structure.
TOUCH
Health Insurance
Alpha II pays 100% of employee health insurance premiums. In addition to a medical reimbursement allowance for deductibles, copays (including prescription copays), and coinsurance left by the insurance company. Alpha II also pays 50% of employee dental insurance premiums and provides basic life insurance benefits for employees, spouse, and children at no cost to the employee.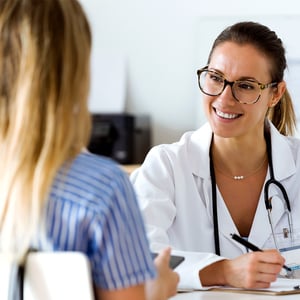 TOUCH
401(k) Retirement Plan
Alpha II invests in our employee's future with 401(k) matching and profit sharing.
Sorry, no open positions at this time