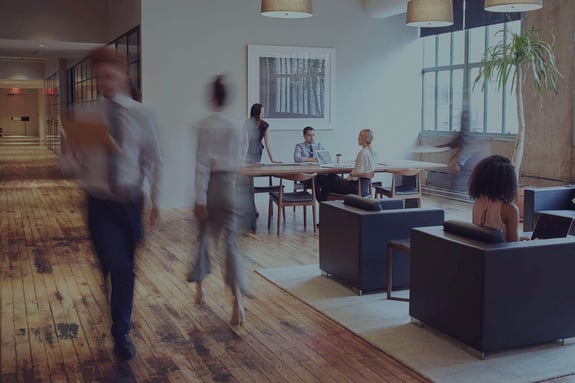 CONTACT US
Sales
We are ready to answer your questions about our solutions. Complete the form to find out how we can help you.

Support
Existing Clients and Partners
Phone: (850) 668-3922
(choose option 1)
Email: support@alphaii.com
Contact Sales
Ready to find out how Alpha II's healthcare technology solutions can optimize your organization's revenue? Fill out the form today to schedule a discovery call with our Client Services team.
2074 Summit Lake Drive
Tallahassee, FL 32317
Toll Free: (800) 476-8477
Phone: (850) 668-3922
Fax: (850) 668-4717
1001 Fourier Dr #200
Madison, WI 53717