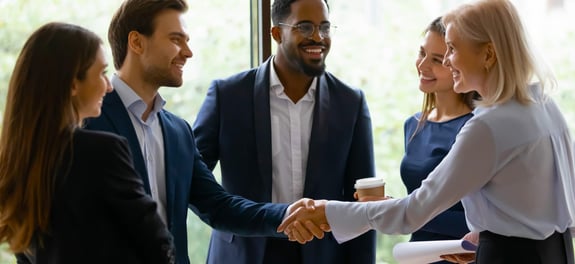 Alpha II ensures mutual success with our partners by building strong, long-term relationships and addressing each partner's specific needs to provide productive, proactive solutions for their customers.
Our partners and clients include professional and acute care providers, clearinghouses, billing services, payers, government entities, consultants, and other healthcare software development companies. Serving a broad variety of clients allows us to hone the functionality, design, value, and effectiveness of our solutions with provided experience and insight.
See what our clients and partners are saying about Alpha II on our testimonials.